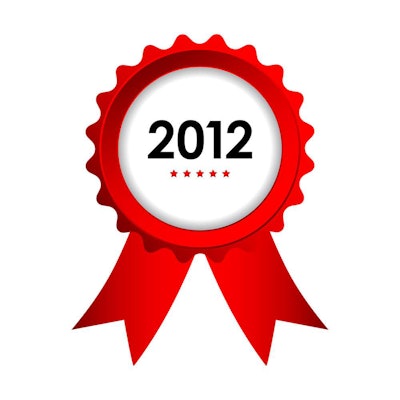 With Christmas in the rearview, we're looking forward to what 2013 has to offer. But before we get there, we thought it would be a good idea to take a look at the top stories for the past year. Afterall, it was a big one for us thank to our website redesign launched back in November, a new daily newsletter and a freshening up to the look of the print edition as well.
Below are our two top lists from 2012. First, the "Most Important" list goes features the stories our editorial staff felt had the most impact on the construction industry. Second, the "Most Popular" list are the stories that you the readers found most interesting.
Most Important stories of 2012
1. Caterpillar unveils the 336EH, it's first hybrid excavator
2. JCB (Ecomax) engine recallibration can go backwards, forwards
3. Ditch Witch adds American Augers drills, Trencor trenchers
4. Navistar devises plan to counter losing EGR gamble
Most Popular stories of 2012
1. Moving Mr. Tom: one of the largest coal mine draglines in the U.S.
2. GM unveils 2014 Chevy Silverado 1500, GMC Sierra 1500 pickups
3. Legalized pot: Its impact on construction
4. Application tips: Motor Graders