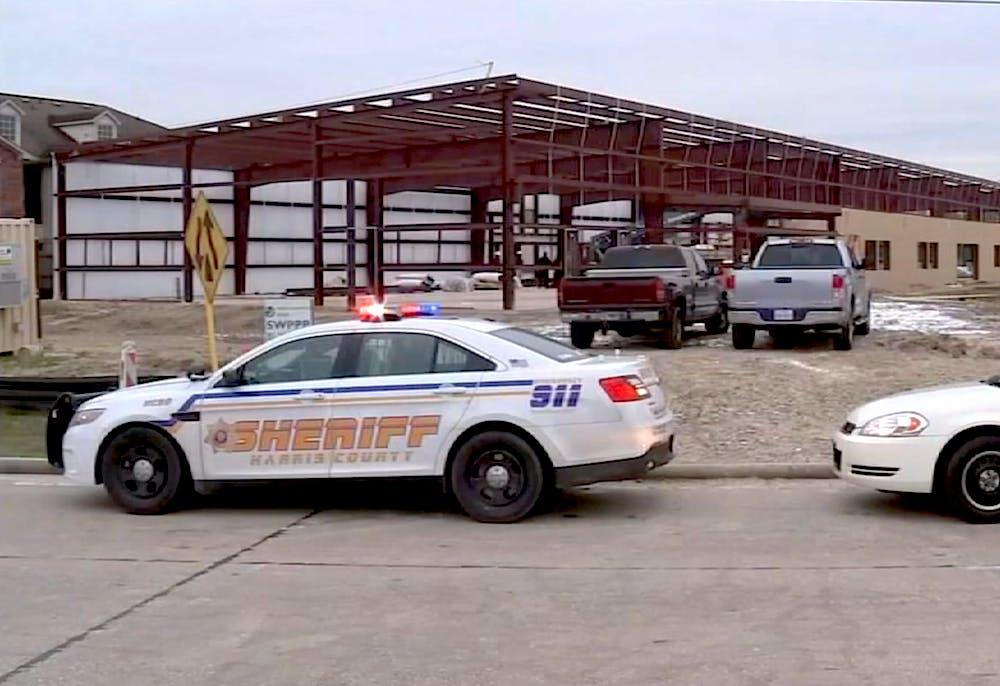 For the third time in the last few weeks a construction worker has been shot by armed robbers while on the job, this time in Houston.
According to a report from ABC 13, two workers were working on a northeast Houston jobsite for the St. Andrews Ministry Center Wednesday morning when two men dressed in black approached them and demanded they hand over their belongings. One of the workers was shot in the robbery.
The attackers made off with both of the workers' cell phones and cash. The worker who was shot was taken to the hospital but it's unclear in what condition.
Police told the station the suspects are between 18 and 20 years old. Anyone with more information is encouraged to call the Houston Crime Stoppers at 713-222-TIPS.
This is at least the second jobsite robbery in the last two weeks. Early last week, a bullet hit a St. Louis construction worker in the head after his crew was targeted in a drive-by shooting.
In 2014 there were at least seven shootings on U.S. jobsites. Just before Christmas a worker in Chicago was shot and killed on the job during a robbery and just a few weeks prior, a worker in California was shot by a masked suspect.
In Georgia, New York City and Texas, altercations between workers led to shots being fired.