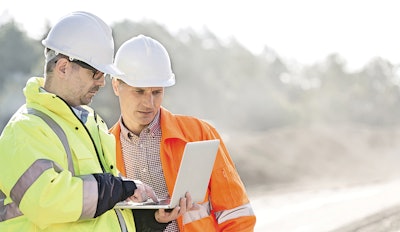 They spend more time in the office than the field.
They've got an eye for talent.
They take care of their people.

They go above and beyond the specifics of a contract to fix problems for customers.

They embrace technology.
They are leaders. Dwight Eisenhower put it succinctly: Leadership is getting extraordinary results from ordinary people.
Download the entire "How to Do Everything Better Guide" PDF
More Business tips from "How to Do Everything Better"