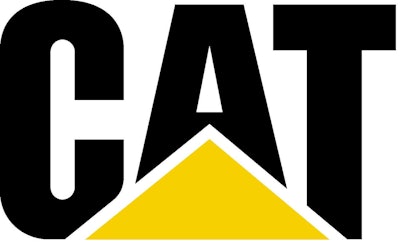 After laying off nearly 200 workers at its East Peoria plant last month, Caterpillar has announced another wave of cuts, this time at its Pontiac, Michigan, plant.
According to a report from the Peoria Journal Star, Cat will place 35 full-time employees at the plant, which manufactures fuel systems, on indefinite layoff and will fire another 10 supplemental workers.
Cat spokeswoman Barbara Cox told the paper the cuts are due to low demand.
The cuts take effect July 20 and represent the fifth round of layoffs and more than 600 employees the company has cut so far this year.
In June the company laid off 170 workers at its East Peoria, Illinois, plant, and in May laid off 150 workers at its Decatur plant. In January, a combined 240 workers at the Decatur and East Peoria plants were cut.
Despite beating first quarter estimates with a 20-percent profit boost, demand for mining equipment remains very slack. Profit at Cat's Resource Industries division, which supplies the mining industry, caved by 40 percent compared to 2014's already-slumping figures.