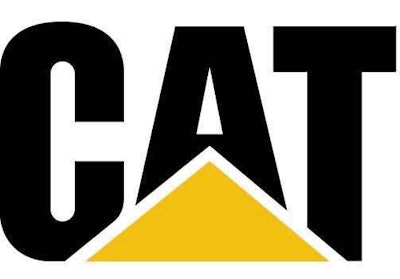 Caterpillar delivered very good news for shareholders in its first quarter earnings report, with a big profit increase and an improved outlook for the rest of the year.
The company reported a 20-percent boost in profit over Q1 2014 to $1.1 billion, or $1.81 per share. This was despite a 4-percent sales and revenues drop to $12.7 billion.
A bad full-year report and a worse 4Q combined with a warning from the company over the effects of falling oil prices had most analysts expecting much less from Cat during the quarter.
However, Cat chairman and CEO Doug Oberhelman credited the company's cost-cutting efforts and the performance of its Energy & Transportation division for the positive results from the quarter.
The company's construction segment saw sales fall 7 percent to $5 billion while its Resource Industries segment fell 9 percent to $2.1 billion. Energy & Transportation was flat, a positive given the volatility due to the drop in oil prices, at $4.7 billion.
Oberhelman said the company does not expect further positive reports from Energy & Transportation, "due to the oil-related portion of the business."
Looking forward, the company has revised its profit outlook for 2015 upward to between $4.70 and $5.00 per share. The previous outlook was between $4.60 and $4.75 per share.
The company's 1Q profit benefitted from a pre-tax gain of $120 million, earned from the sale of remaining interest in its former third party logistics business. The company sold a majority interest in the business in 2012.
As far as cost-cutting measures go, in the last year, Caterpillar has cut the number of its full-time employees by 3,257. An addition of 772 flexible hour workers trims the total decrease in the company's workforce to 2,485. The company now employs 129,458 workers worldwide.
"Our focus on operational improvement, including lean manufacturing and cost management, is helping in what is a tough time for some of our important cyclical businesses," he said in a prepared statement.