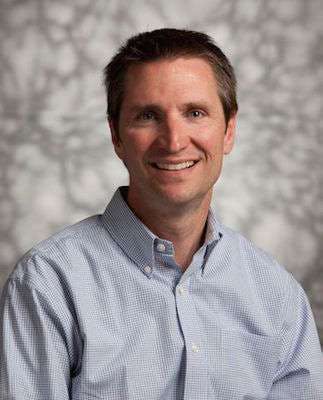 Bret Lieberman, a 25-year veteran of CNH Industrial is the next vice president for North America at New Holland equipment.
"I am excited for this new opportunity to lead the brand as I have spent a significant portion of my career here on the New Holland campus," Lieberman said in a statement. "I deeply understand the importance of the quality and performance of the equipment that our dealers and customers rely on everyday for their success."
Most recently, Lieberman served as the head of New Holland's North American Manufacturing unit. In that role he was in charge of both the company's agricultural and construction equipment factories.
Lieberman joined CNH in 1990 in the service parts division but has also held roles in purchasing, human resources, quality management and haytools production.
Lieberman holds a master's degree in Business Management from Saint Francis College in Loretto, Pa. and received his bachelor's in Business, Management and Administration from Bloomsburg University.