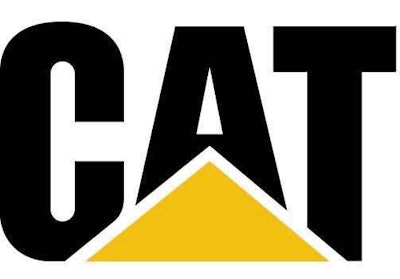 Caterpillar has announced it will lay off an additional 170 workers at its East Peoria, Illinois, plant where the company manufactures mining and construction equipment.
According to a report from Peoria Journal Star, the company announced the layoffs in consecutive weeks. A cut of 120 workers from the plant was announced last week and the reduction of an additional 50 was announced Monday.
Though announced separately, both waves of cuts at the plant will take effect June 29.
In a statement give to the paper, Caterpillar says weak demand for mining equipment continues to necessitate the workforce cuts. The latest two waves represent the third round of layoffs at the East Peoria plant and the fourth round for the company this year. The East Peoria plant was impacted by a round of layoffs in January along with the company's Decatur plant. Cat laid off an additional 150 workers at the Decatur plant in May.
"While some cost-reduction measures have already been implemented, including temporary shutdowns and reductions in the flexible work force, additional measures are necessary in the near term," she said.
Despite beating first quarter estimates with a 20-percent profit boost, demand for mining equipment remains very slack. Profit at Cat's Resource Industries division, which supplies the mining industry, caved by 40 percent compared to last year's already-slumping figures.
In 2013, Caterpillar profits fell 33 percent due to weaker global demand for mining equipment than was expected. That year, the company began an emphasis on cost-cutting efforts, since then cutting its global workforce by 10 percent and more than 13,000 jobs, including hundreds of workers at plants that produce mining products.