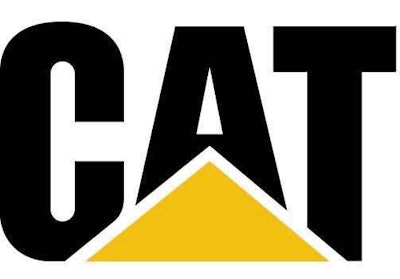 Caterpillar has announced a second round of layoffs at its Decatur, Illinois facility.
Following a January 19 round of cuts that laid off more than 200 workers across the Decatur and East Peoria plants, Caterpillar has confirmed plans to lay off an additional 150 workers in Decatur where the company manufactures products for the mining industry.
The layoffs are set to take effect May 11.
Despite beating first quarter estimates with a 20-percent profit boost, demand for mining equipment remains very slack. Profit at Cat's Resource Industries division, which supplies the mining industry, caved by 40 percent compared to last year's already-slumping figures.
With little sign that demand will return any time soon coupled with reduced demand for equipment from the energy sector due to the recent decrease in oil prices, Caterpillar is continuing to cut costs.
According to its latest earnings report, Caterpillar has cut the number of its full-time employees by 3,257. An addition of 772 flexible hour workers trimmed the total decrease in the company's workforce to 2,485. The company employed 129,458 workers worldwide as of March 31.