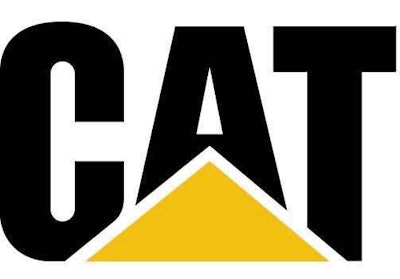 Caterpillar will lay off 240 workers across two of its Illinois plants as the company continues to cope with a global decline in demand for mining equipment.
The company told the Chicago Tribune it will begin the layoffs January 19 at its Decatur and East Peoria plants, both of which manufacture products for the mining industry.
Cat says 40 of the workers to be laid off are employed through staffing agencies.
In 2013, Caterpillar profits fell 33 percent due to weaker global demand for mining equipment than was expected. That year, the company began an emphasis on cost-cutting efforts, since then cutting its global workforce by 10 percent and more than 13,000 jobs, including hundreds of workers at plants that produce mining products.
"While some cost reduction measures have already been implemented, including temporary shutdowns and reductions in the flexible workforce, more permanent measures must be taken in the near term," the company's statement to the Tribune read.
The efforts have largely paid off as the third quarter of 2014 marked the fourth consecutive quarter of profit gain and saw the company's first increase in sales during the year. The company has not yet released earnings for 4Q 2014.
However, the company's mining woes are expected to continue. That combined with a less than enthusiastic outlook on 2015 recently led a JPMorgan analyst to downgrade the company's stock rating.