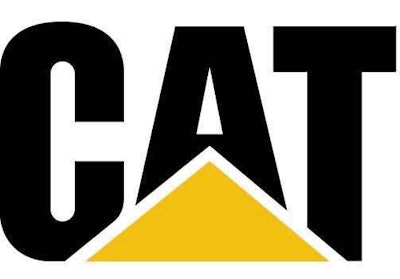 The decrease in demand for mining equipment is still hurting Caterpillar as the company has announced plans to close another mining equipment plant and lay off an additional 240 workers.
The Pulaski, Virginia plant manufactures coal haulers and other equipment and is slated for shutdown by mid-2014, according to a report from Reuters.
The announcement is the latest in a series of plant closings this year for the equipment maker. In the last year the company has cut its global workforce by 10 percent, or 13,000 jobs, in order to cut costs.
Caterpillar's profits were down 44 percent in the third quarter and CEO Doug Oberhelman said the slump in demand for mining equipment accounts for 75 percent of the expected 17 percent decline in total sales from 2012. Resource Industries sales are expected to end at a decrease of about 40 percent for the year.
Oberhelman says the company has cut "about $700 million and reduced capital expenditures by about $400 million," so far, noting "we're not finished and expect to take deeper actions to improve our cost structure and balance sheet."
Earlier this month, the company announced a restructuring of its underground mining equipment plant in Australia where 200 workers are employed. And last month the company announced the closing of its mining plant in Kilgore, Texas, laying off 100 workers there.
In September, the company announced the layoff of 115 workers at its South Milwaukee, Wisconsin plant before announcing that some of the production front he Kilgore plant would be moved there.
In August, the manufacturer announced the layoffs of 125 workers at its Large Engine Center in Layfayette, Indiana. In April and May the company announced two rounds of layoffs totaling 800 workers at its Decatur, Illinois mining equipment plant as well as the closing of its Toronto tunnel-boring machine facility where 330 workers were employed.
In May, Caterpillar announced the closing of a South Carolina plant that recycled transmissions and other components from equipment by tearing them apart and rebuilding them before reselling them. That plant employed 280 people.
In February, Caterpillar cut 1,400 jobs at its Belgian excavator plant. The Reuters report adds that more "smaller consolidations and shutdowns" have come at plants in Beckley, West Virginia, Tazewell, Virginia, and Sudbury, Ontario "that put more than 75 employees out of work."