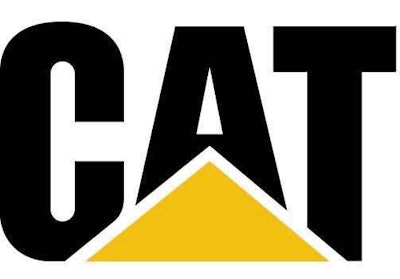 Caterpillar has announced that it is relocating production of engines from a plant in Fountain Inn, South Carolina to plants in Georgia and Texas.
In all, the move will eliminate 380 full-time and 130 temporary jobs. Caterpillar is offering severance packages to the full-time employees and says that some of those employees may be considered for relocation.
The Fountain Inn plant produces both marine engines and C7 engines. Caterpillar plans to ramp down production at the plant during this quarter with the shutdown coming by the end of the year.
The marine engine production will be relocated to a plant in Griffin, Georgia while the C7 assembly line will be relocated to Seguin, Texas as part of the company's consolidation of its mid-range engine production.
Tana Utley, vice president of Large Power Systems at Caterpillar, said the decision is part of Caterpillar's improvement of "efficiency across our engine manufacturing footprint."
"We recognize that this decision will be difficult for our employees," Utley said in a prepared statement. "We value and appreciate the work that our Fountain Inn employees have contributed and their dedication to producing quality products."
The move comes as Caterpillar continues working to optimize costs after a rough 2013 that saw profit drop 33 percent. The fourth quarter of 2013 and the first quarter of this year have shown improvement, but the company is experiencing continued struggles due to low demand for mining equipment.
During 2013, the company reduced its global workforce by 10 percent or 13,000 jobs.