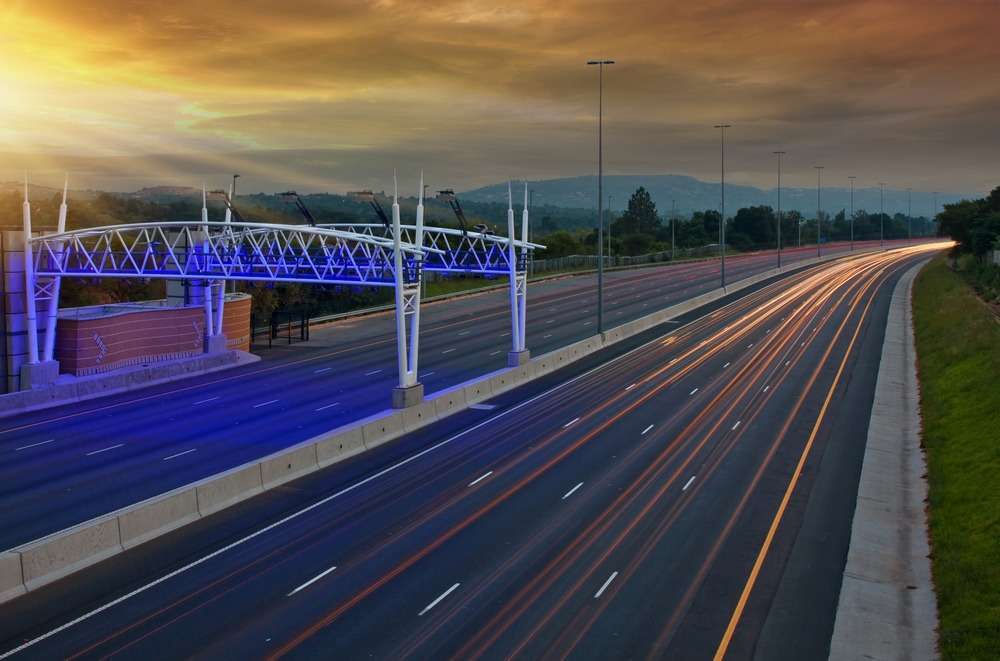 There's no question about the need to find a way to fund repairs to highways and infrastructure across the nation, particularly after an especially harsh winter left potholes and other damage on countless roads.
And even before winter storms scarred roads, the American Society of Civil Engineers (ASCE) rated U.S. infrastructure as "poor," noting that U.S. infrastructure could have a $1.6 trillion deficit by 2020 if there is no further investment.
The Highway Trust Fund (HTF) — the main funding source for state and local surface transportation projects — is expected to run out of money as early as the end of July. It is funded by the 18-cent-per-gallon federal gas tax, which has remained the same for about two decades.
Congress is searching for a way to pay for projects. While lawmakers haven't ruled out continuing to use the gas tax, they are also exploring other options until the current highway funding bill, MAP-21, expires at the end of September.
As reauthorization nears, some lawmakers and transportation advocates have discussed interstate tolling as a potential option. The New York Times notes that lawmakers and business groups are now pushing to lift the existing ban — which was implemented in 1956, when the Interstate system was created — on Interstate tolling.
However, those groups are facing opposition from a coalition of big businesses arguing that Interstate tolls would increase the cost to move their goods across the country.
This group, known as the Alliance for a Toll-Free Interstate, also says Interstate tolling could cost businesses customers who choose alternative routes, according to the report.
The coalition includes the American Trucking Association, UPS, FedEx, McDonald's and Dunkin' Donuts.
The group also argues that Interstate tolling would cause drivers to be taxed twice for using the same road: once with the federal gas tax, and again with toll fees. It also says tolls create more costs for states that would have to pay for repairs on alternate routes.
Alliance spokesperson Hayes Framme told the New York Times a gas tax increase would make more sense than the addition of Interstate tolling.
International Bridge, Tunnel and Turnpike Association (IBTTA) President and Executive Director Patrick D. Jones disagrees. Jones told the New York Times tolling, if implemented correctly, would only be used where needed and would not be forced.
"Tolling is a proven, effective funding and financing method that works," Jones told the New York Times. "We're not saying every state needs to set up tolls, just give them the flexibility to do so when it makes sense."
Jones also notes that, despite the opposition, tolling is an important option to consider.
"Tolling is an integral part of the debate right now," Jones said. "It's on the menu in a way that it hasn't been before because Congress and state legislatures are running out of options."