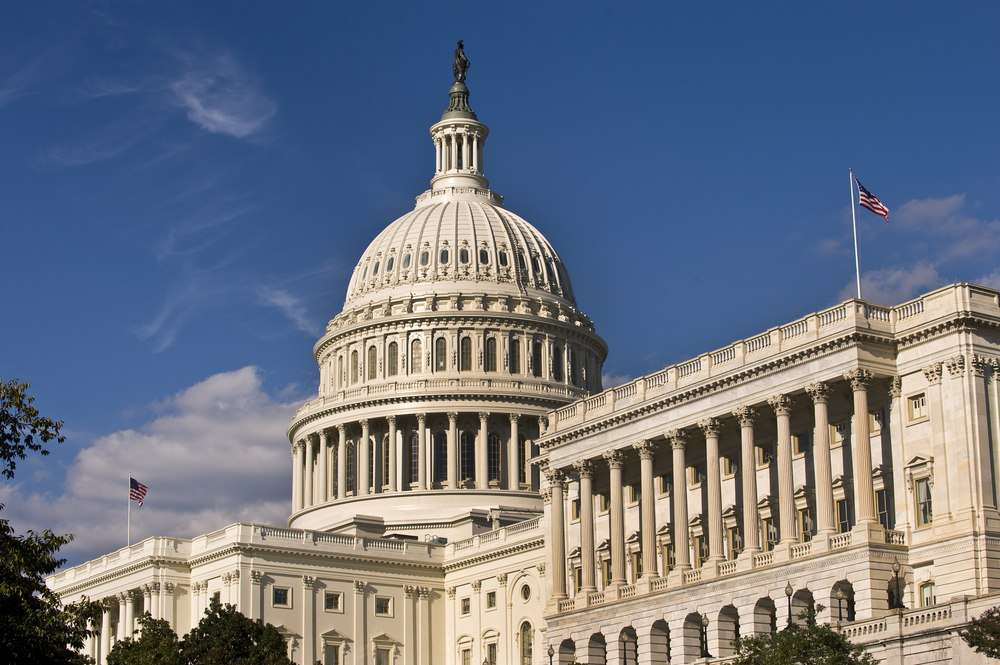 During last week's hearing on MAP-21, Senate Environment and Public Works Chairman Barbara Boxer (D-Calif.) said she hopes the committee will have a new transportation authorization bill by April, according to AASHTO Journal.
Boxer said having the bill before her committee at an early date would give the Senate Finance Committee plenty of time to weigh funding options for a new surface transportation bill.
The current surface transportation bill, "Moving Ahead for Progress in the 21st Century" (MAP-21), will expire in September.
The House is also working to reauthorize transportation funding before MAP-21 expires. House Transportation Committee Chairman Bill Shuster (R-Pa.) said in January that he wants to see a transportation funding bill on the House floor by August.
Congress has not yet decided how to fund transportation projects with the new bill, though Shuster said earlier this month that he is ruling out a federal gas tax hike.