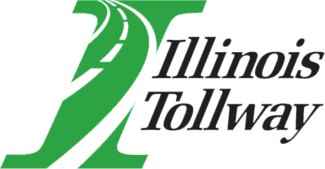 The Illinois Tollway has announced that it will reduce its bond principal and interest payments through fiscal year 2022 by $44 million by refinancing Series 2005A bonds.
The Tollway recently issued $378.7 million of Series 2014A fixed rate refunding bonds at an average yield of 2.4 percent, which were used to help refund $436.5 million of its Series 2005A bonds.
According to the Tollway, the bonds will mature in six to nine years and are rated "Aa3" byMoody's Investors Service, "AA-" by Standard & Poor's and "AA-" by Fitch Ratings.
The Tollway also announced that it plans to return to issue $450 to $500 million of revenue bonds in late February or March to finance part of its Move Illinois capital program.