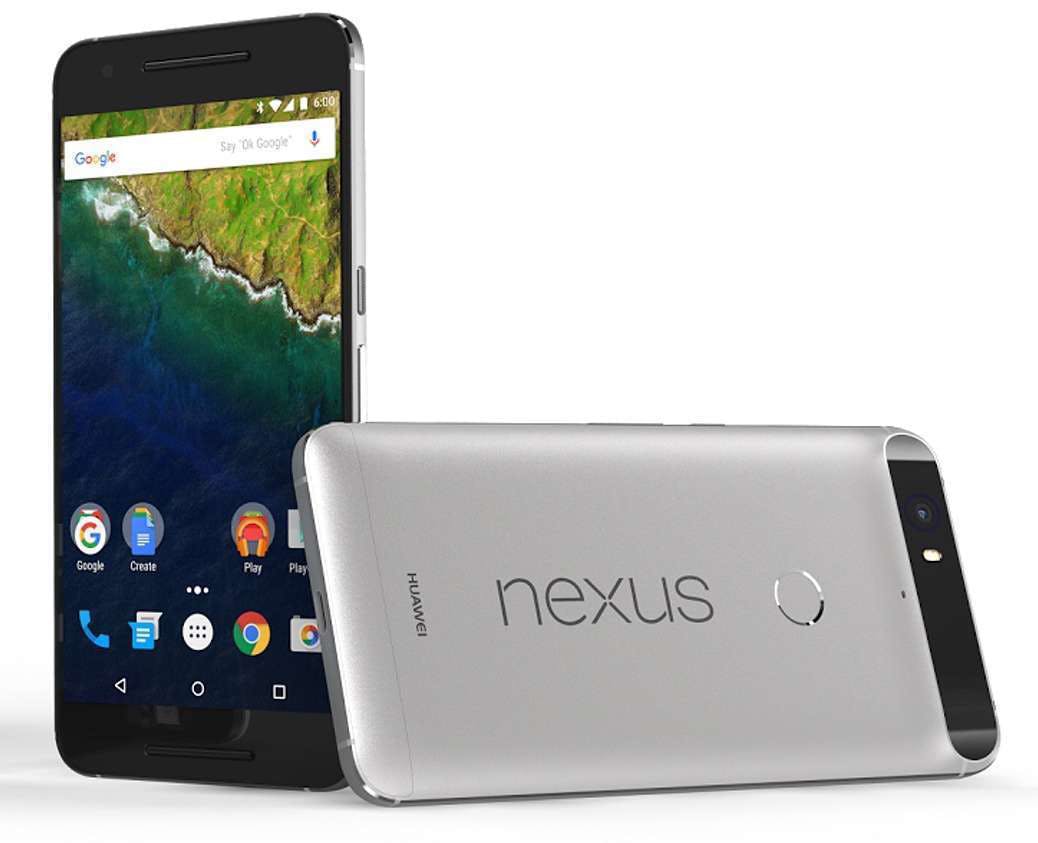 Unfortunately the best rugged phones still have severe downsides. The S40's achilles heel is sluggishness. The S6 Active's remains the fact that Samsung continues to ship their own skinned version of Android, which includes some poorly designed software and slows down the OS update process.
That's why two premium (though fragile without the protection of a case) phones are our top two picks in this list. Coming in at No. 2 is Google's latest Nexus phone, the 6P.
The 6P has a 5.7-inch display with a super sharp resolution of 2,560×1,440. It's powered by a beefy 2GHz processor with 3GB of RAM and runs the latest and greatest version of Android, 6.0 Marshmallow. And since it's a Nexus phone, that will always be the case.
Its 12-megapixel camera is likely only second in the Android world to Samsung's S6 phones and its battery life, though not astounding, is more than enough for a full day's worth of work without needing a charge.
Finally, there's the price: $499. At that price point and with all those premium specs, the 6P is the best Android phone period and a seriously hard phone to top.