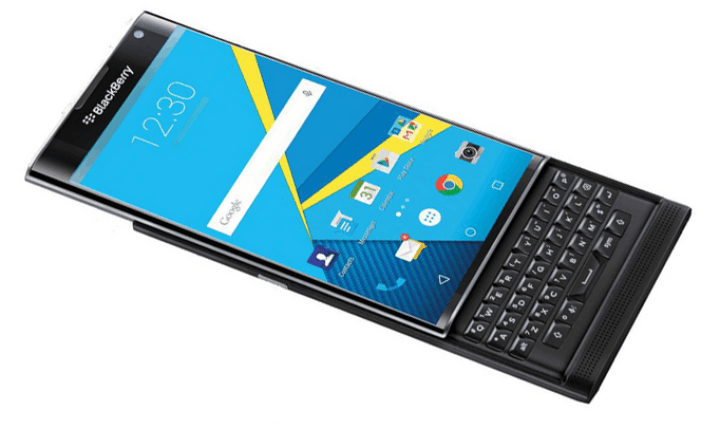 You might be surprised to find a BlackBerry device on this list, but likely not as surprised as we were putting it on here. The truth is, the Priv is the device BlackBerry should have made a few years ago. It's got a nice, big display, great battery life AND—most importantly for many out there—a full-size physical keyboard that slides out from under the screen.
Plus, it runs Android. That means you get to have a BlackBerry without having to sacrifice access to the thousands upon thousands of apps missing from Blackberry's old app store.
The Priv is by far the best reviewed BlackBerry by the tech press in years and a lot of that has to do with the fact that it's a premium piece of hardware. It has a speedy processor, 3 GB of RAM and 32GB of storage space. Plus, the camera has to be the best BlackBerry has ever put in a smartphone.
The main downsides are that the phone supports an older version of Android, 5.1.1 Lollipop, and can be a bit sluggish. Though those are things that can be remedied through software updates. The point is, the Priv might signal a return to form for BlackBerry and the combination of Android, a good camera, huge battery life and that keyboard ticks all the boxes for a lot of folks out there.