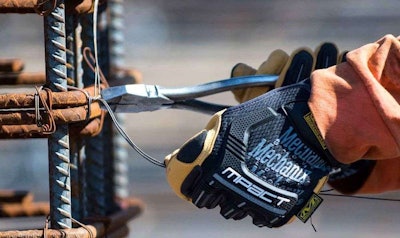 If you work in construction and the trades and value a good pair of gloves, do yourself a favor and take a look at the Mechanix lineup. Calling it comprehensive would be a disservice. Though the brand might be more well known for its automotive gloves, the company actually offers three whole categories of gloves that are made with construction in mind: Hardware, Safety and Cold Weather.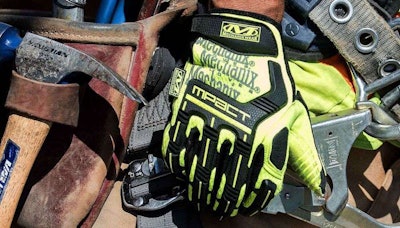 Using a combination of leather, spandex, rubber armoring and other materials, gloves in these Mechanix categories are designed to protect hands from impact and abrasion injuries on the job.
The Hardware series of gloves offer several leather options that re not only comfortable but washable as well, and there are a couple "Framer" models that leave the thumb, index and middle finger bare to make for more dexterity when framing, cutting and measuring.
The Cold Weather series gloves offer 3M insulation while the Safety series have a high-visibility design.
Mechanix gloves run anywhere from $19 to $48 on the company's website.