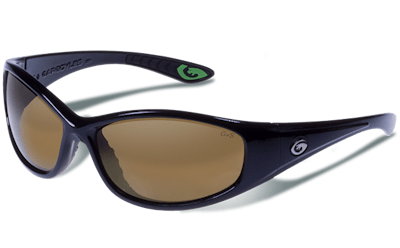 For less than $10 you can get safety glasses that will make you look like the biggest dork on the jobsite, distort your vision and fall off your face every time you lean over. But, if you want a good pair of safety sunglasses, check out the Shakedown style from Gargoyle Eyewear.
The Shakedown offers an oval shape that mimics the natural shape of your eyes and exceeds ANSI Z87-2+ standards including high mass and high velocity impact protection. A double sided "oleophobic" treatment resists smudges and dirt that tend to accumulate over the course of a hard day's work. You can also get these in a prescription lens.
At between $50 and $90 on Amazon, Shakedown safety glasses are expensive, but the company's products get rave reviews from military and construction guys who tend to spend a lot of time in places where safety glasses are a must.