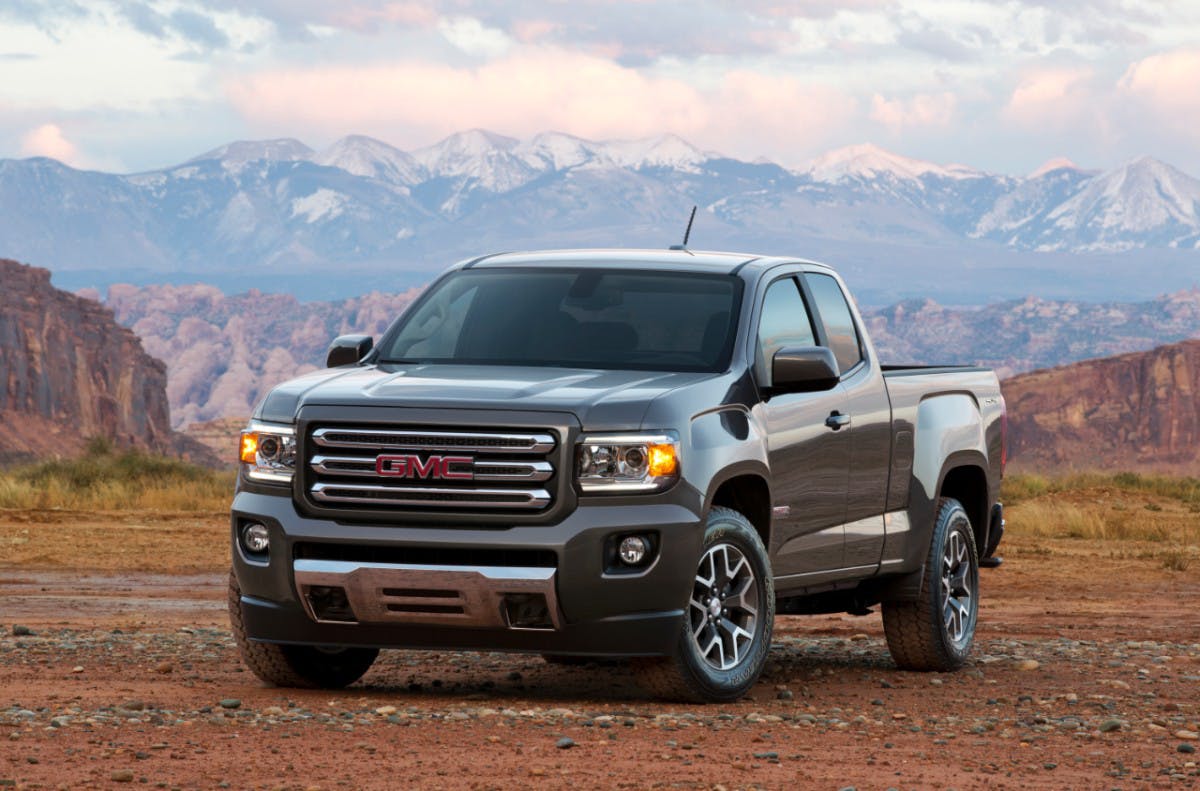 Feeling the heat from arch-rival Ford, General Motors is in the process of developing a pickup truck with an aluminum body to release by 2018, according to a report from the Wall Street Journal.
Confirming reports that Ford's competitors were rushing to reach agreements with aluminum suppliers in the wake of the 2015 F-150 unveiling to release their own aluminum vehicles, the WSJ reports that GM has met such a deal with both Alcoa and Novelis Inc. with a pickup in mind.
The WSJ report didn't say whether the aluminum truck in question would be a full-size or a midsize pickup.
As of right now, Ford has snapped up the vast majority of automotive-grade aluminum as it ramps up for production of the new F-150. But Novelis and Alcoa are working to have supply ready once automakers have designs ready for production.
The move by GM signals a change in strategy for the automaker where the WSJ says executives questioned whether an aluminum truck could compete on price or whether it would appeal to its customers.
That's why the automaker chose to redevelop its smaller midsize pickups–the 2015 Chevrolet Colorado and GMC Canyon, revealed in November and January, respectively–and offer a diesel option for truck customers who desired markedly improved fuel economy.
It has to provide Ford with more confidence that its move to aluminum, considered risky by most in the industry, has a great chance of paying off. Despite shaving more than 700 pounds from the weight of the F-150 and providing boosts in fuel economy and performance, questions about aluminum's durability, higher cost, repair shop qualifications and the possibility of higher insurance rates made many analysts less than enthusiastic about the move.