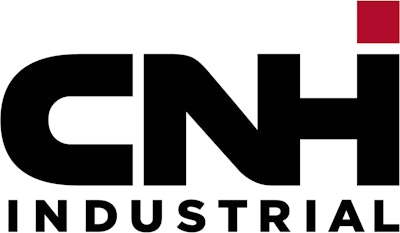 CNH Industrial has confirmed indefinite layoffs at two plants in response to, "market conditions," as the farm and construction equipment manufacturer continues to deal with a global agricultural slowdown.
According to a report from KFGO AM, CNH will lay off 80 full-time workers at its Fargo, North Dakota, plant, while the Grand Island (Nebraska) Independent reports that the company will lay off 136 workers at its facility there.
The Fargo layoffs will begin next month and are expected to be completed in April. The Grand Island facility will begin its layoffs in May with completion scheduled for July.
CNH, like competitor John Deere, has been hard hit by the global farming slowdown. The company posted full year sales of $32.5 billion in 2014, down 3.8 percent. Profit dropped 14 percent to $708 million. CNH's agricultural equipment segment saw full-year sales fall 9.3 percent to $15.2 billion with operating profit down 12 percent to $1.7 billion.
Looking forward to 2015, CNH Industrial expects equipment sales to fall once more to $28 billion.