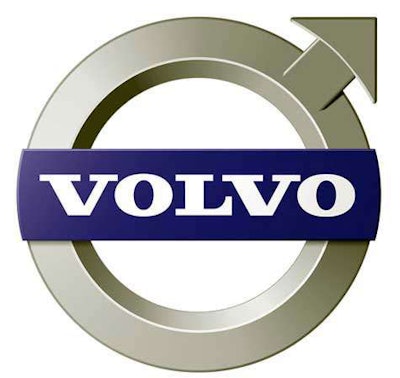 Continued weak demand for construction equipment in China has negated sales gains in other parts of the world for the second-straight quarter at Volvo Construction Equipment.
Despite the difficulties in Asia, the company's positive earnings report for the third quarter Friday included a 31-percent gain in operating income to $89 million (SEK 648 million) over the same period last year.
Volvo CE saw sales in gains in Europe as well as North and South America, but net sales for the quarter were still flat due to losses in Asia and other markets. Sales for the quarter finished at $1.7 billion (SEK 12.6 billion).
The company says that the main reason for the boost in earnings was favorable currency movements of $17.2 million (SEK 125 million) during the quarter. However, earnings could have been higher were it not for inefficiencies in the manufacturing process which Volvo plans to address through cost saving initiatives such as right-sizing.
Volvo CE president Maritn Weissburg said the company expects demand in China to remain down into 2015.
"To react to this market scenario our focus is on adapting production to ensure a balance between demand and supply, and continuing to execute on our efficiency and cost saving program—while at the same time defending prices and gaining market share," Weissburg said in a prepared statement.