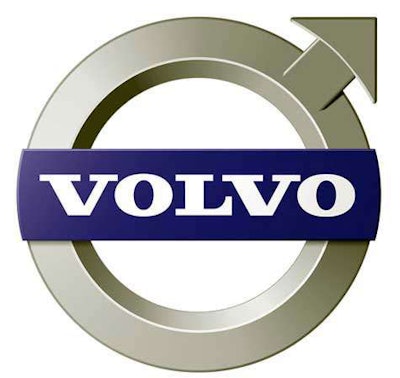 After kicking the year off with a sales boost and 29-percent increase in operating income during the first quarter, things cooled off considerably for Volvo Construction Equipment during the second quarter.
Volvo CE saw slumping demand for equipment in China hurt its bottom line considerably with a 43-percent year-over-year decrease in operating income to $109.5 million (SEK 751 million) during the second quarter. Sales for the quarter were down 9 percent to $2.1 billion (SEK 14.6 billion).
"The second quarter was characterized by a considerable decline in China—the world's largest market for construction equipment—which meant we had to adapt our operations to a lower level," Volvo CE president Martin Weissburg said in a prepared statement. "The decline was rapid and accelerated during the quarter but we reacted quickly to ensure that production and inventory levels are soon balanced with demand."
As has been the case with competitors, the main culprit in terms of machine type is large mining equipment, Volvo says. However, Volvo notes that sales of less profitable compact equipment are "relatively high."
Though Volvo has pointed to China specifically, it provided numbers for the entire Asia region in its report. Sales there fell 30 percent year-over-year to $709 million (SEK 4.8 billion).
The slump in China is so severe that it actually overcame big sales gains in both North America and Europe. North American sales were up 25 percent to $429 million (SEK 2.9 billion) while sales in Europe were up 11 percent to $750 million (SEK 5.1 billion).