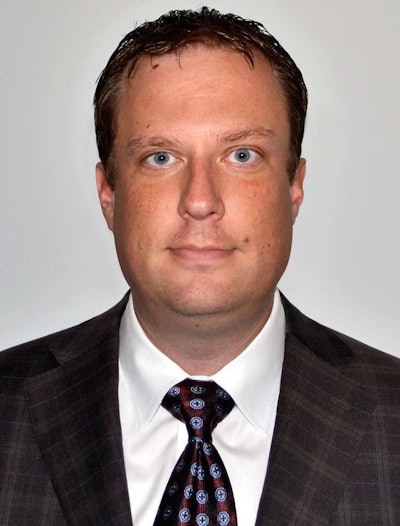 Fontaine Heavy-Haul has named John Krier as its new company president.
Krier has previously served with the organization as senior corporate accountant for Marmon Holdings, MHT assistant sector controller, controller for Fontaine Spray Suppression, group controller for the Trailer and Truck Products and Services sub-sector and president of Fontaine Coupling Solutions.
The company has also named Heather Gilmer as sales manager. Previously with the Fontaine Springville location, Gilmer worked for Bostrom Seating and the Westin and Sheraton hotels before rejoining Fontaine. Krier says this is an important time to bring Gilmer back on board. "We're launching two new products—a traveling axle trailer and a hydraulic tail trailer," he says.
Fontaine Heavy-Haul is part of Marmon Highway Technologies. Fontaine manufactures aluminum, steel and composite trailers for the flatbed, dropdeck and heavy-haul markets from manufacturing facilities in Jasper, Haleyville and Springville, Alabama.