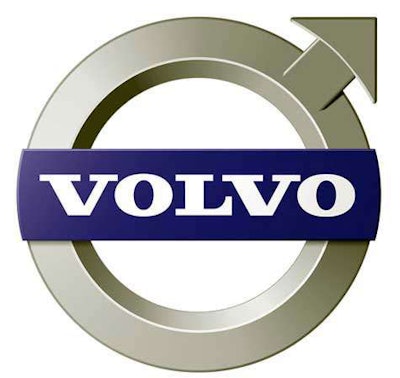 Following a tough 2013, Volvo Construction Equipment saw a positive start to 2014, reporting a growth in sales and a big boost in earnings.
During the first quarter of the year ending March 31, Volvo CE sales jumped to $2.035 billion (SEK 13.371 billion), an increase of 10 percent over the same period last year. As a result, operating income soared 29 percent to $98.5 million (SEK 647million).
Volvo says the main factor during the quarter were higher sales of smaller machines. The company reports sales of larger machines "remained relatively subdued."
"The seasonally strong first quarter had a positive impact on volumes, which contributed to improved profitability compared with the weak close of 2013,"  Volvo CE president Martin Weissburg said in a prepared statement. "The situation continues to be challenging, particularly for customers and dealers with large exposures to the mining industry. That said, we expect a moderate growth in Volvo CE's mature markets."
The company saw its biggest sales increase in North America where sales were up 21% during the quarter despite harsh winter weather.
The Volvo earnings report described a "gradual improvement in the market situation," and looking forward, the company has raised its forecast for market growth in North America while lowering it for Asia, China and South America.
Volvo CE expects the North America and Europe markets to grow between 0 and 10 percent during 2014, while Asia and South American are now forecast to decline up to 10 percent.  China is now expected to finish anywhere between 5 percent growth and 5 percent loss.