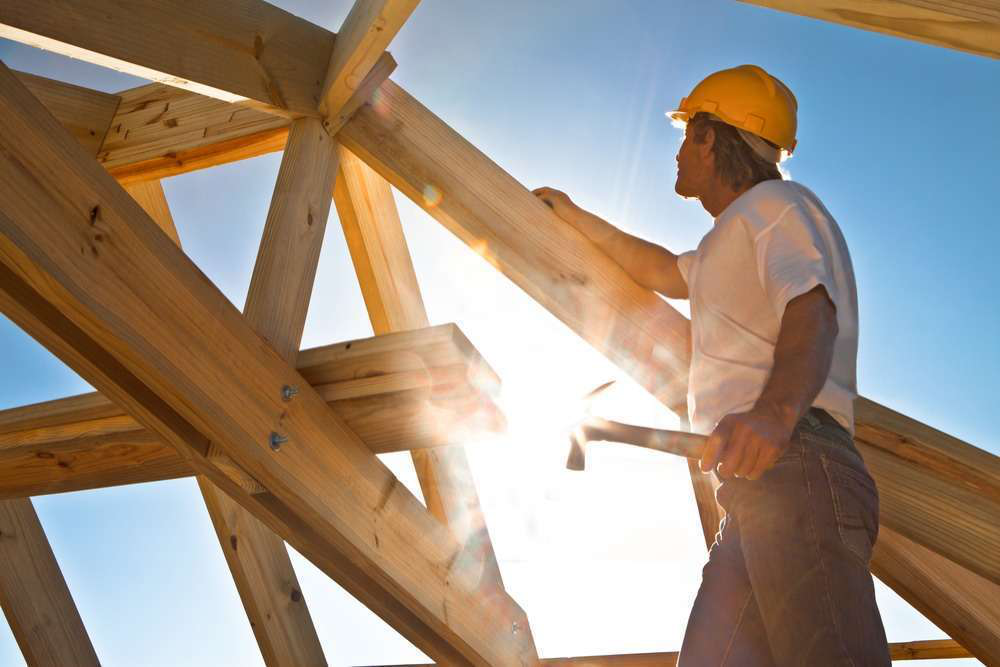 U.S. construction spending was up slightly in March due mainly to increases in private residential construction, now at its highest rate in nearly six years.
Total spending rose in March to a seasonally adjusted annual rate of $942.5 billion, up 0.2 percent from the revised February figure of $940.7 billion. Due to the revision of that figure, what was a 0.1-percent increase in February is now a 0.2-percent decrease from January.
Spending in March is up 8.4 percent from March 2013.
After a down month in February, private residential construction spending was up 0.8 percent in March to $370 billion. That's the strongest pace seen since May 2008.
Apartment construction had the largest spending increase at 4.4 percent to $39.1 billion while single-family home construction was up 0.2 percent to $185.6 billion.
Private nonresidential spending was up 0.2 percent to a rate of $310 billion, led by a 5.3-percent increase in transportation to $13.3 billion, a 1.3-percent increase in educational to $16 billion and an 0.8-percent increase in hotel construction to $16.2 billion.
Government construction spending fell 0.6 percent in March to $263 billion. Government residential projects were down 6.6 percent to $4.7 billion while nonresidential was down 0.5 percent to $258.2 billion.
Overall residential construction spending fell 0.7 percent in March to $374.5 billion. That figure is up 15.2 percent from the previous year.
Overall nonresidential spending rose 0.1 percent to $568.4 billion, up 4.4 percent year-over-year.