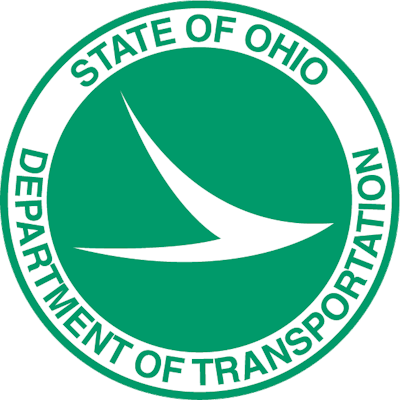 The Ohio Department of Transportation has announced that the 2014 construction season will be its largest ever.
ODOT says the season is made up of 936 projects statewide totaling $2.5 billion. Most of the funding will come from the Ohio Turnpike which will provide $1.5 billion over the next six years.
This year's season includes $1.5 billion in roadway resurfacing projects, 84 interstate safety upgrades and 30 bridges repaired or replaced. In total, the state plans to invest $3 billion in new infrastructure spending in the next six years.
The largest project contract awarded this year was the Portsmouth Bypass project at $370 million, ODOT says. Other notable projects from the season include:
Construction of Cleveland's eastbound George V. Voinovich Bridge
Interstate 75 highway reconstruction program through Wood and Hancock counties
Reconstruction of State Route 57 in Lorain County
Widening of Interstate 271 in northern Summit County
Construction of Cleveland's Opportunity Corridor Other large projects beginning or continuing this year include:
Construction of a new interchange at Interstate 71 and Martin Luther King Blvd. in Cincinnati's "Uptown" area
Reconstruction of the interchange at U.S. Route 23 and Interstate 270 in northern Franklin County
Modernization of Interstate 75 through Dayton
Replacing the bridge on Interstate 70 over State Route 9 in St. Clairsville
Reconstruction of Interstate 75 in Lucas County