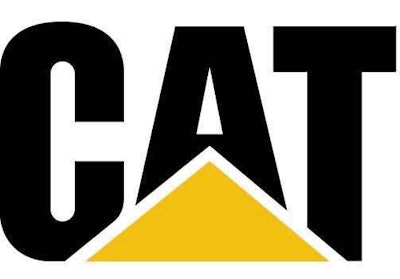 In what the Charleston, South Carolina Post and Courier calls "a sizable blow" to the region's manufacturing industry, Caterpillar has announced that it will close a plant there that employs 280 people.
After what Caterpillar told the paper was "an extensive strategic review," the company decided to shut down its transmission remanufacturing plant as it is no longer "viable as a long-term operation."
Apparently the review on the plant's viability began after some of the plant's customers began going with other suppliers.
The 200,000-square-foot plant is located near U.S. Highway 78 and recycles transmissions and other components from equipment by tearing them apart and rebuilding them before reselling them.
The 280 employees were notified of the news on Monday.