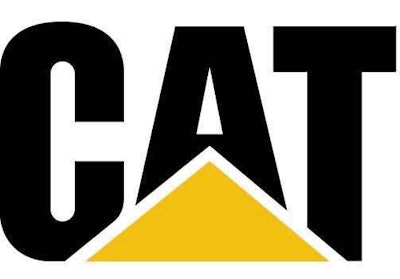 In the wake of a first quarter that saw profits tumble 45 percent, mostly due to low demand for mining equipment, Caterpillar continues to make moves to rectify the situation announcing layoffs in Illinois and a plant closing in Toronto.
Neither of the moves will affect the company's earthmoving business. After announcing a round of 500 layoffs at its mining equipment manufacturing facility in Decatur, Illinois in April, the company has decided to add an additional 300 employees to that total, according to a report from the Chicago Tribune.
"Products built in Decatur are used in the mining industry, which has witnessed weaker market conditions when compared to last year," the company told the Tribune. Most of the layoffs are said to affect production workers.
Meanwhile, people in Toronto were surprised to hear of Cat's decision to completely shut down a tunnel-boring machine facility there that employs 330, reports the Toronto Star. The company purchased the plant only five years ago. Then it was called, Lovat, Inc.
The tunnel-boring business will not be sold or transferred to a different site. Cat will cease operations at the plant by mid-2014 and parts and technical support will be available until 2016.
Caterpillar spokeswoman Rachel Potts told the Star, "We evaluated selling the business, but determined it was not a viable option given the financial underperformance of the business and the landscape of potential buyers."