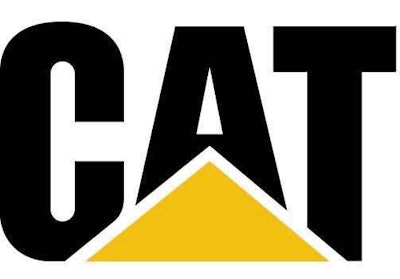 Caterpillar is planning to cut more than one-third of the 3,700 employees at one of its largest European facilities, Reuters reports.
The company will cut 1,400 jobs at its facility in Gosselies, Belgium due to high costs and the weakened European economy. The plant manufactures hydraulic excavators, loading vehicles and engine parts. In the past five years, the company invested 210 million euros ($275.3 million) into the plant.
"Though they are painful, these measures are indispensable to allow us to be competitive and give a chance of survival to our factory," Nicolas Polutnik, CEO of Caterpillar Belgium, told Reuters.
Caterpillar told Reuters that the different environmental rules it faces in different parts of the world make its production so much more complicated and costly that it's actually cheaper to import machines into Belgium than produce them there.
Caterpillar said costs were so high at present that it would be cheaper to import machines from elsewhere than produce them at the Belgian plant.