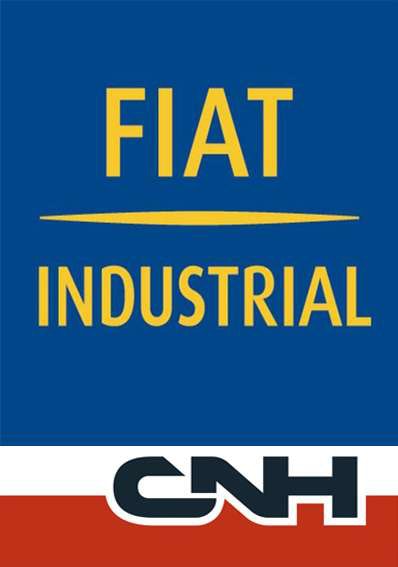 The CNH Global board of directors have approved the company's merger plan with Fiat Industrial.
The board met February 25 and approved the plan for merging into a NewCo with and as a subsidiary of Fiat. The merger was initially agreed to by CHN back in November. NewCo is a name typically given to startups or merged companies before a final name is agreed upon.
The new company will be based in the Netherlands and will be listed on the New York Stock Exchange. The merger will be submitted for approval to CNH shareholders at a later meeting.
According to CNH, shareholders will receive 3.828 NewCo shares for each CNH share, and Fiat shareholders will receive one NewCo share for each Fiat share. Also, CNH shareholders will receive a cash dividend of $10 per CNH share to be paid prior to December 31, 2012, to the extent possible, and in any event prior to the closing of the merger; the special cash dividend to be received by Fiat on its 88 percent of the CNH shares will be deferred and paid only in the event that the merger agreement is terminated.