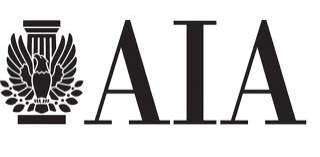 Each month the American Institute of Architects releases its Architecture Billings Index and the latest round shows an increase to 54.2 in January.
Any reading above a 50 on the index indicates a rise in demand for design services. The index indicates good things for construction because architectural billings tend to lead actual construction of projects by nine to 12 months.
January's mark of 54.2 is highest achieved by the index since November 2007. The achievement follows December's mark of 51.2, the first decrease in the index after six consecutive months of increases. November's mark of 53.2 capped that six-month streak which was the longest in the index's 17-year history.
Regional averages for the index broke down as follows: Northeast, 50.3; Midwest 54.4; South 51.7; West 53.4. Mixed practice led the sector index breakdown at 54.9, followed by multi-family residential at 54.5, commercial/industrial at 52 and institutional at 50.2.
The new projects inquiry index was 63.2, much higher than the reading of 57.9 the previous month.