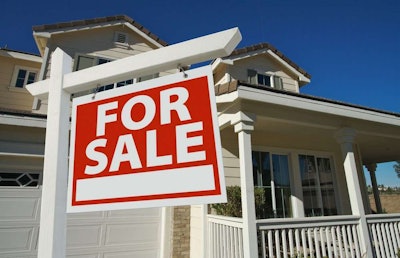 New home sales made a huge leap in January, rising nearly 16 percent from December 2012, according to data from from HUD and the United States Census Bureau.
New single-family homes were sold at a seasonally adjusted annual rate of 437,000 in January, besting the consensus estimates of 381,000. It is the highest monthly total since April 2010.
The mark is a nearly 29 percent increase from January 2012's estimate of 339,000, and nearly 16 percent above the revised December 2012 rate.
In recent months, builder confidence has stalled despite new housing starts rising to a four-year high in December. In January new home starts dipped 8.5 percent.