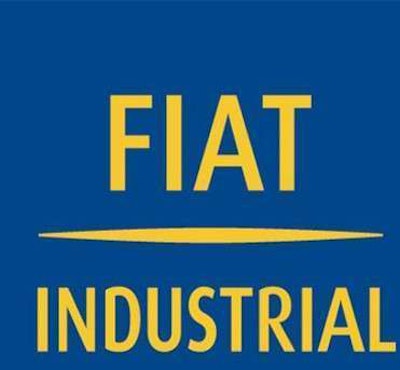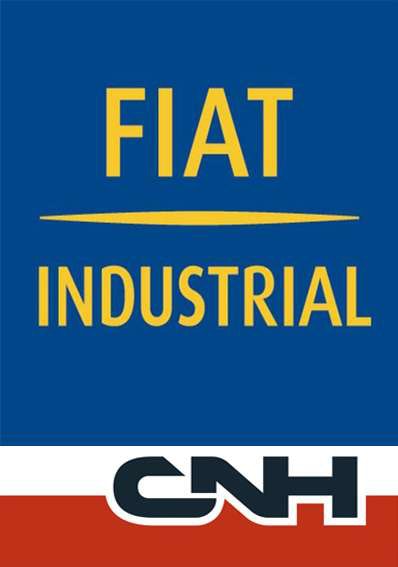 Fiat Industrial and CNH Global have reached a merger deal that will allow Fiat to absorb the remaining 12 percent of the equipment maker that it doesn't currently own.
Under the terms of the transaction, Fiat and CNH will merge into a new company known as NewCo based in the Netherlands and listed on the New York Stock Exchange. NewCo is a name typically given to startups or merged companies before a final name is agreed upon.
CNH expects the merger to be completed in the second quarter of 2013, after regulatory approvals and limited closing conditions.
According to the Wall Street Journal, the move will "make it easier for Fiat Industrial to deploy an estimated $5 billion in cash attributed to CNH." The CNH board will be dissolved and Fiat Industrial will have complete control over that money and CNH's other assets, the WSJ reports.
According to the CNH announcement, shareholders will receive 3.828 NewCo shares for each CNH share, and Fiat shareholders will receive one NewCo share for each Fiat share. Also, CNH shareholders will receive a cash dividend of $10 per CNH share to be paid prior to December 31, 2012, to the extent possible, and in any event prior to the closing of the merger; the special cash dividend to be received by Fiat on its 88 percent of the CNH shares will be deferred and paid only in the event that the merger agreement is terminated.
The agreement also stipulates that the new company will adopt a loyalty voting structure where those who will participate in the shareholders' meeting of Fiat and CNH to consider the merger and continue to hold their shares until the deal is finalized, can choose to have two votes per share they receive until the shares are transferred.
Once the deal has closed, shareholders with single-vote shares in the new company "would be entitled to earn a double vote by holding the shares for at least three years," according to the CNH announcement.
The CNH Special Committee determined the terms of the enhanced offer submitted by Fiat are fair and in the best interest of CNH and its stakeholders. Based upon Fiat's closing stock price on November 23, 2012, the total consideration represents a premium of more than 23 percent over Fiat's initial proposal of 3.828 NewCo shares for each CNH share.