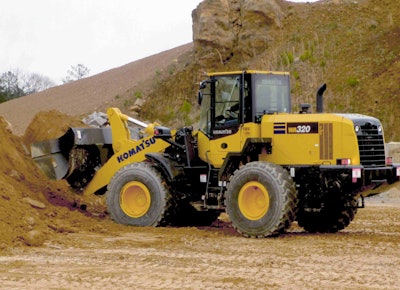 Komatsu America's WA270-7 wheel loader lowers fuel consumption by up to 10 percent compared to its predecessor, the WA250-6.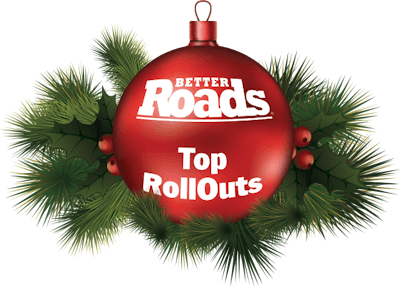 A Tier 4 Interim SAA6D107E-2 engine powers the 28,836-pound machine and delivers 149 net horsepower.
The wheel loader features Parallel Z-bar loader linkage, which delivers a 10-percent increase in lift force and offers a parallel lift linkage and high tilt forces.
For more information, click here.
Editor's note: We're sharing all of our Top RollOuts throughout the month of December. To see them all, check out our

25 Days of RollOuts

.