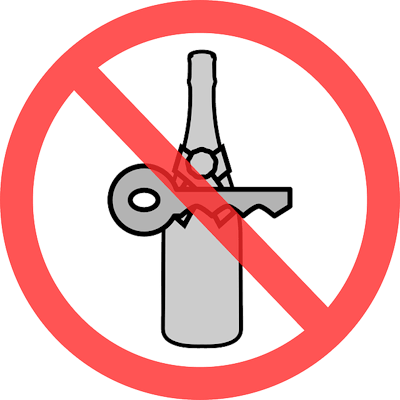 The Wisconsin Department of Transportation has said deaths and injuries caused from drunken drivers have dropped dramatically over the past year.
The number of fatalities in alcohol-related crashes in Wisconsin have dropped a whopping 47 percent from 348 in 2003 to 185 in 2013. The number of injuries fell 59 percent, from 6,445 in 2003 to 2,660 last year.
The overall number of alcohol-related crashes dropped 45 percent, from 9,007 in 2003 to 4,945 in 2013.
Drunken drivers have always been a big reason for concern for not just drivers, but everyone who is near a highway. Earlier this year two construction workers were killed by a drunken driver who crashed into a work zone in Texas.
Alcohol or not, being a road worker has become a dangerous job. In August one worker died when a driver veered off the road, hitting a nine-man crew. Another worker died in a hit and run.