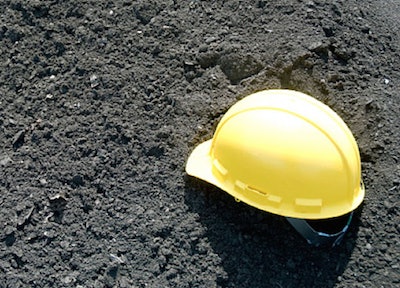 A construction worker was killed last month in a back over accident involving a dump truck.
According to a report from KTSP TV, the incident occurred at Royalton High School in Minnesota the morning of Dec. 4. A dump truck being driven by 57-year-old Rodney Stanoch backed over 60-year-old Vernon Barthel.
The station reports the truck is registered to Joe's Excavating of Sartell, which employed both men.
Barthel was airlifted to a hospital but died there later that afternoon.
The Morrison County Sheriff's Office is conducting an investigation, KTSP reports.