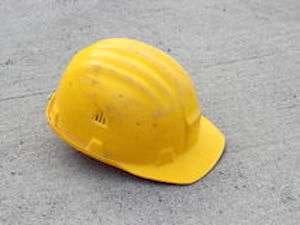 A construction worker was killed in an odd accident in Wilmington, Illinois, last week when he was pinned to a roof beam.
According to a report from The Hearld-News, the unidentified man was working atop a lift or aerial work platform Friday morning. The lift inexplicably extended, pinning him to a steel roof beam.
The man's co-workers brought the man down and gave him CPR until firefighters arrived to the jobsite. He was taken to a nearby hospital where he was later pronounced dead.
The man was working for Area Erectors Inc. It is still unknown why the lift was extended without stopping. The Occupational Safety and Health Administration has opened an investigation.
According to OSHA, caught-in/between hazards are classified as one of construction's "Fatal Four" – the deadliest types of accidents that cause the most worker deaths.
This was the second death resulting from a lift accident in a week. On January 28, one worker was killed and another injured when a wall collapsed into the scissor lift they were working from.