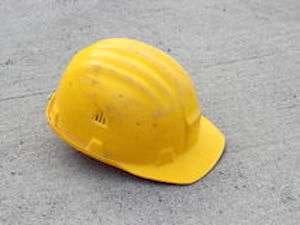 One construction worker is dead and another received minor injuries while doing demolition work atop a scissor lift in Midland, Texas.
According to a report from the Midland Reporter-Telegram, the two men were standing atop the scissor lift demolishing a brick wall with sledgehammers Wednesday morning. Suddenly, the wall collapsed, knocking the scissor lift over and sending the two men flying from their perch 20 feet up.
Fabian Garduno-Martinez, 26, hit his head on the ground in the fall. He was rushed to the hospital but died there of his injuries. He was wearing a hard hat.
An investigation into the incident is ongoing, the Reporter-Telegram reports.
Falls are the leading cause of death in the construction industry, with hundreds of workers dying each year and thousands more facing serious injuries.. You can read up on ways to avoid these accidents on your jobsite here.