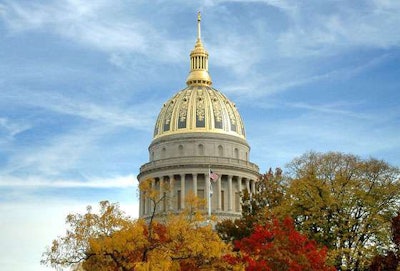 While Indiana appears to be on the way to repealing its common construction wage entirely, lawmakers in West Virginia have passed legislation that will recalculate how the wage is set.
With a 56-39 vote, West Virginia's House of Delegates passed Senate Bill 361, according to a report from WTRF TV. The bill will go back to the Senate for changes made by the House to be approved.
The common wage, known as the prevailing wage in West Virginia, sets baseline wages for workers on public between $25,000 and $500,000. In the past, the wage was set by the state's Division of Labor, according to a report from the Intelligencer/Wheeling News-Register.
Under the new legislation, the wage would be set by WorkForce West Virginia and economists from Marshall University and West Virginia University.
WTRF reports supporters of the bill argued the current system for determining wages was wasting taxpayer money as it did not "reflect current market conditions." The Intelligencer reports opponents fear the change will mean less work and less pay for the state's prevailing wage workers.