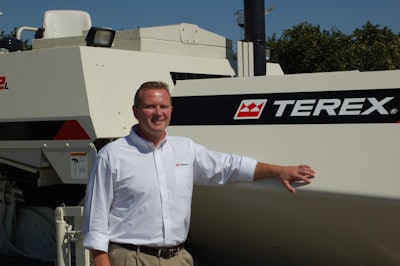 Terex Roadbuilding named Graeme Heppenstall as the new Western region district manager.
Heppenstall has responsibilities for the company's mobile, plant and landfill equipment in California, Nevada, Utah, Arizona, New Mexico and Colorado. He represents the road building and landfill equipment lines.
With a work history encompassing rental, dealer and manufacturing environments, Heppenstall has more than 15 years of broad based industry experience. He comes to Terex Roadbuilding from equipment manufacturer JCB, where he served as regional manager and national accounts manager.