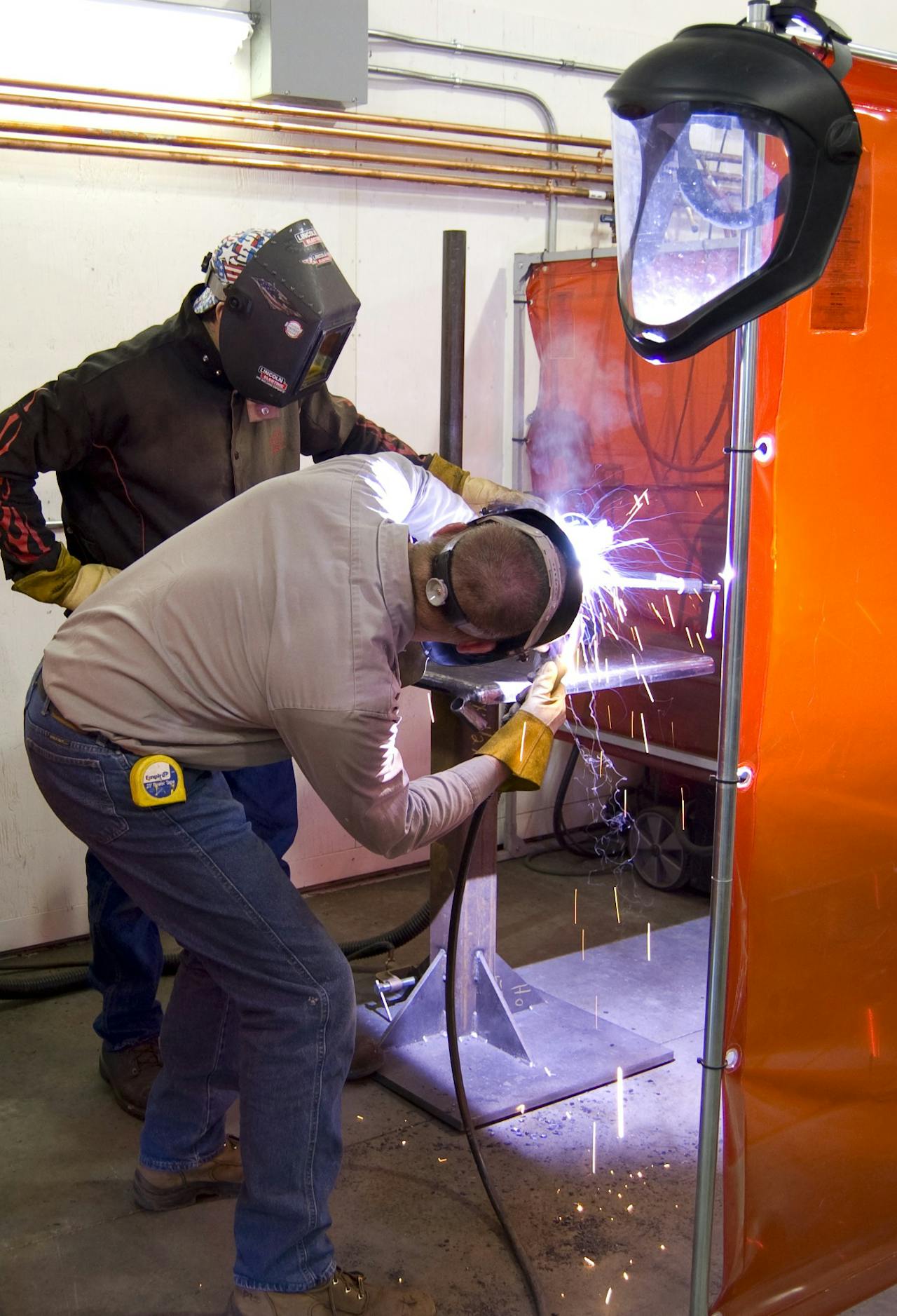 Superior Industries established its in-house, state-of-the-art welding training center, which trains both current and new employees in the latest welding technologies.
The on-campus facility houses a classroom, library and lab with eight welding and two grinding booths. Employees can raise skill levels with a comprehensive focus on welding techniques such as shielded metal arc, gas metal arc and flux cored arc. They also can learn weld testing methods.
Thirty percent of the training is in the classroom, while 70-percent is in the welding lab. Since establishing the training, more than 1,200 welding tests have been completed. After completing the program, participants can earn certification from the American Society of Mechanical Engineering and the American Welding Society.
Headquartered in Morris, Minnesota, Superior manufactures conveyor systems and components. For more information, visit www.superior-ind.com.