Hampton, Lenzini and Renwick, Inc. (HLR), a provider of civil engineering,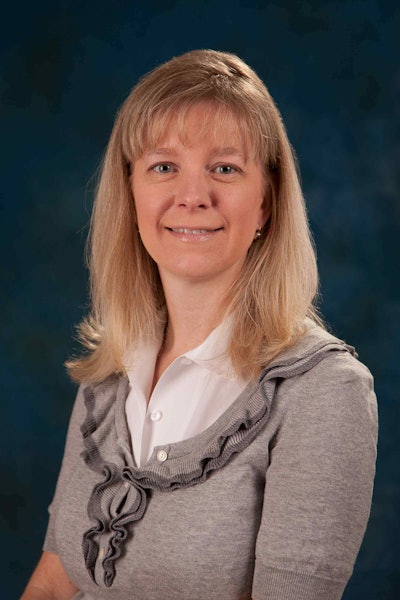 environmental services and surveying services to public agencies across Illinois, has opened an office in Romeoville, Ill., to better serve its growing client base in the greater Chicago area. With this new addition, the firm now has offices in three cities in Illinois: Elgin, Romeoville and Springfield.
From the Romeoville office, HLR will be providing complete civil engineering, structural engineering, environmental and surveying services with the intent to expand capabilities to include other related services.
"We are proud to announce the opening of our new Romeoville office," said HLR CEO David Hinkston in a press release. "Our long-term vision for this new office is to grow the staff in our core competencies, develop new government and municipal clients in the area and throughout Illinois, and continue our steady growth in the civil and structural engineering industry. As our team and client roster continues to grow, we will be better positioned to exceed client expectations with offices conveniently located throughout the state."
Erica Spolar, vice president at HLR, will lead the new Romeoville location. Spolar joined HLR in 2009 and leads the firm's environmental services department. She has worked on a variety of transportation, utility and development projects conducting noise and air quality analysis and overseeing wetland delineations and ecological studies. Spolar has also obtained wetland and storm water permits for several projects at the federal, state and local level, and has been involved in several wetland restoration projects.
"This new office location will afford quicker response times to the southwest suburbs of Chicago and central Illinois, allowing HLR to build upon our commitment to outstanding client service," Spolar said.
The new office is located at 1335 Lakeside Drive in Romeoville. Erica Spolar can be reached by phone at 847/997-1211, and by e-mail at espolar@hlreng.com.