Doosan Bobcat North America has announced that company president Rich Goldsbury has decided to retire.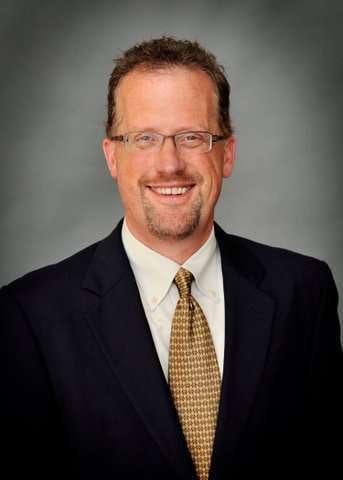 Goldsbury's retirement will be effective December 1. A replacement has not been found and Doosan Bobcat president and CEO Scott Park will serve as head of the company's North American arm until "a new leadership structure is established," according to a press release.
Goldsbury's retirement caps 10 years at the head of the company. He was appointed to president in 2008 to help oversee the Bobcat Company's transition from Ingersoll Rand to Doosan, the company says, and was critical in seeing the company through the economic downturn.
He spearheaded efforts to modernize Doosan Bobcat North America facilities and to advance the training of the company's workforce, the company says, specifically through the design and construction of the Acceleration Center in Bismarck, North Dakota; the renovation of company headquarters in West Fargo; and improvements to the Gwinner manufacturing facility.
"Rich's contributions during his tenure as president have driven improved performance and innovation for the business in North America," Park said in a statement. "I would like to take this opportunity to thank Rich for his dedication to the company and congratulate him on a distinguished career. We wish Rich and his wife, Cindy, all the best on his retirement and this next phase of life."
Goldsbury retires with more than 30 years of industry experience ranging across general management, marketing, operations, finance, engineering, product portfolio management, aftermarket, and mergers and acquisitions.