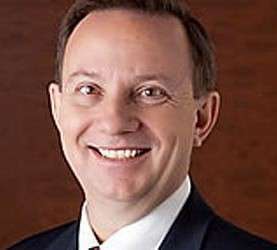 Caterpillar Chief Information Officer Randy Krotowski has resigned from the company.
Krotowski's departure was effective June 1. The Caterpillar announcement did not go into the exact specifics of his resignation saying only that he left "to pursue other opportunities."
In addition to serving as CIO, Krotowski was also the company's vice president of Global Information Services. The company announced that it has begun an external search for a replacement.
Krotowski had only been at Cat for two years but had more than 25 years of experience in information technology. Before coming to Cat he had spent 30 years working for Dow Jones Industrials including Chevron.