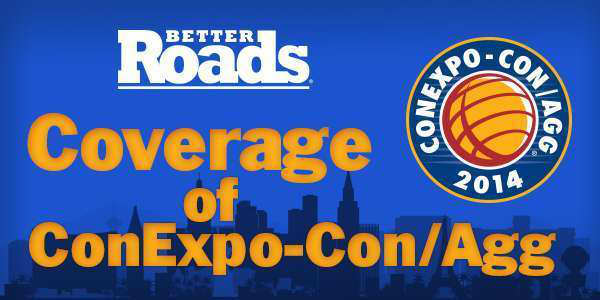 How cool is this? My boys would be drooling!
At a press conference Wednesday, Volvo announced it is partnering with the Lego Group to make Lego construction equipment.
Guess what's next on my list to do (after recovering from the madness of ConExpo-Con/Agg)? Finding out how to order these for next Christmas!
I have a feeling this will be the "it" toy.