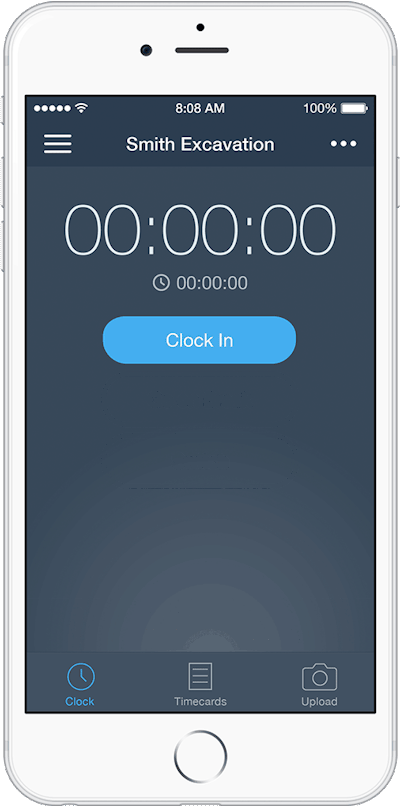 Busybusy, a digital time clock app developed specifically for the construction industry, has been updated with Quickbooks integration.
The app, which provides construction companies with a quick transition to digital time sheets by allowing workers to clock in at the jobsite from their iPhone or Android device, previously required firms to export that time sheet data from busybusy before importing it into their accounting software of choice.
With this new layer of integration however, contractors can quickly pull busybusy time cards into Quickbooks, which will also keep any associated project data created in busybusy to ensure everything stays organized during the import.
The new Quickbooks integration went live September 1.
The update follows a major upgrade to busybusy earlier this year which brought improvements to the app's design, an offline mode for jobsites outside the range of wireless carriers and improvements to the app's backend to enable it to better serve larger companies.
In addition to logging an employee's clock-in time, the app also logs their location through GPS, allowing bosses to remotely and easily keep track of crews in real time from their own devices.
The app was created by Isaac Barlow, an excavation contractor with more than 20 years of experience in the industry. The app is available as a free trial for one user and pricing starts at $39 per month for two employees. busybusy is available on the iOS App Store and the Google Play Store.