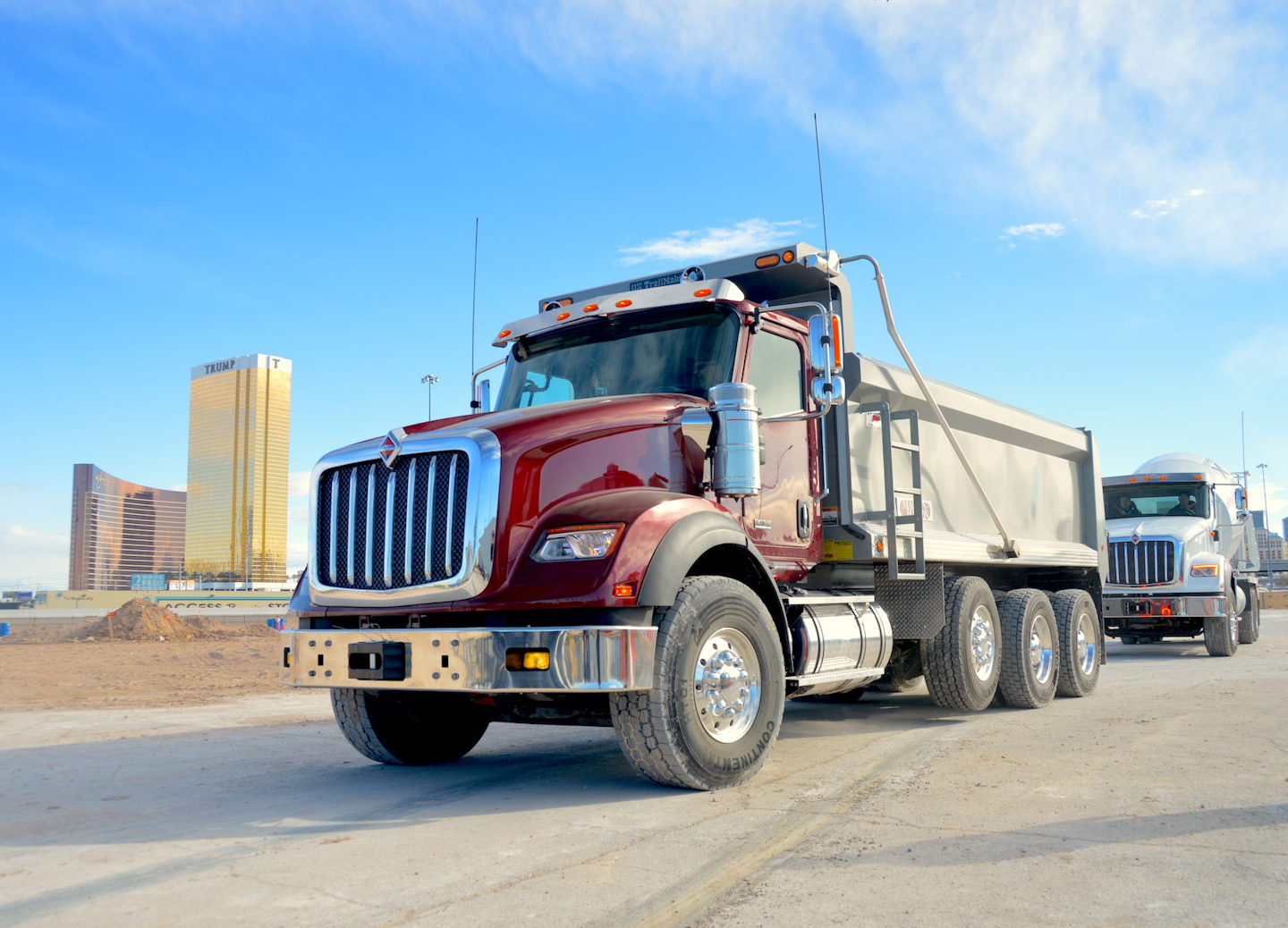 At the crack of dawn this morning, Navistar announced a plan to pursue a strategic alliance with Volkswagen Truck and Bus, which includes an equity investment in Navistar by Volkswagen, agreements for technology and supply collaboration and a procurement joint venture.
Under the terms of the agreement, Volkswagen will take a 16.6-percent stake in Navistar, investing $256 million in the company and appointing two directors to the Navistar board of directors.
For Volkswagen, the deal represents a chance to break into the North American truck market while Navistar says it expects to realize cumulative synergies of $500 million over the first five years of the deal. At the end of five years, Navistar officials say they expect the alliance will generate at least $200 million per year in synergies.
The procurement joint venture will help both companies source parts and provide Navistar access to global sourcing opportunities and improved pricing.  The technology partnership will focus on powertrain solutions and explore collaborations in commercial vehicle development, including advanced driver assistance systems, connected vehicle solutions, platooning and autonomous technologies, electric vehicles and cab and chassis components.
Volkswagen owns three major truck brands in Scania, MAN and Volkswagen Caminhões e Ônibus—all of which operate in European and South American markets and will likely leverage Navistar's large North American International and IC Bus dealership network for future sales.
The deal will also give Navistar a source of new diesel engines, which it has been looking for since 2010 when the EPA rejected its heavy duty diesel emissions technology. In the meantime, Navistar has been using Cummins engines in its trucks. "The Cummins engine in our product is a great engine for us and we anticipate we'll continue to offer the Cummins product for a period of time," said Troy Clarke, Navistar president and CEO.