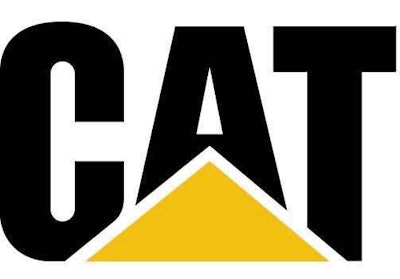 While the falling price of oil has been delighting consumers at the pump across the U.S. for the last couple of months, the situation recently became decidedly less delightful for Caterpillar executives.
Shares of the Peoria, Illinois-based heavy equipment maker dipped 5 percent at the market's close Monday to $87.03 after JPMorgan downgraded its rating of the company from "Neutral" to "Underweight," dropping Cat's price target from $95 to $80, according to StreetInsider.
JPMorgan's Ann Duignan said that Cat's exposure to the oil and gas industry accounts for 12 percent of its revenue. When elements of indirect exposure are added in, Dunnigan said 30 percent of the company's revenue "could come under pressure" in 2015.
"Our analysis suggests that since 2010 US construction equipment demand has been strongly correlated with the expansion of fracking and, as a result, we would expect to see a slowdown in equipment demand in 2015. NA construction represents about 17% of CAT's revenue and while much of this demand is in regions not exposed to oil/gas, we estimate that up to 5% of its total revenue may be leveraged to oil/gas states," Duignan told StreetInsider.
InvestorPlace's Dan Burrows says the downgrade "amounts to a rare 'sell' rating" on the company's stock, noting that Cat stock "finished 2014 almost exactly where it started," and has "traded around $90 since 2011."
Of course, Burrows also notes notes the "years of pain," since the company "doubled down on the mining industry just as the commodity supercycle came to an end." In 2013, Caterpillar profits fell 33 percent due to weaker global demand for mining equipment than was expected. Since then the company has put an emphasis on cost-cutting efforts, which have largely paid off as the third quarter of 2014 marked the fourth consecutive quarter of profit gain and saw the company's first increase in sales during the year. The company has not yet released earnings for 4Q 2014.
Still, the company and financial analysts aren't optimistic that 2015 will bring much more improvement than 2014. Considering the trend in oil prices and the direct impact the industry has on Caterpillar, that sentiment has only been reinforced.