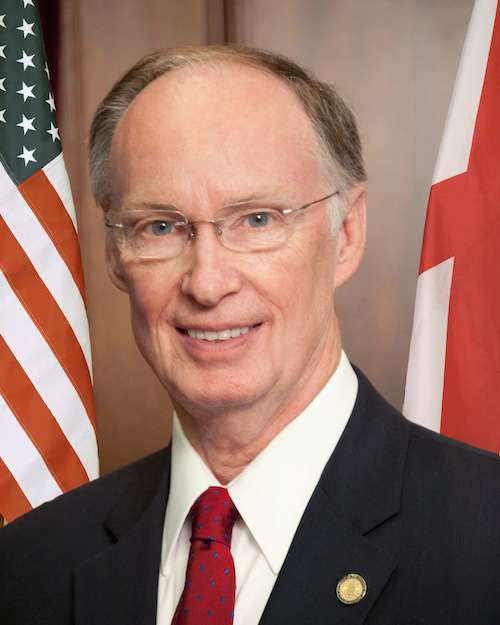 Alabama Gov. Robert Bentley recently detailed a plan he hopes will increase the number of skilled workers in the state by allowing high school students to learn a trade before they graduate.
During an Alabama Associated General Contractors of America meeting outside Birmingham, Bentley said the state needs more skilled workers, according to a report from WBRC TV. With that in mind, he requested $6 million in his 2014 budget that would fund a dual enrollment program.
The program would allow high school students to earn a two-year degree or a trade certification before the graduate.
A bill that recently passed both the Alabama House and Senate would aid in Bentley's aim should he sign it into law. HB 384 would allow the state to set aside up to $10 million to fund dual enrollment scholarships for high school students interested in learning a trade.
"Dual enrollment is very important. So students in high school can get a two year degree when they finish high school, especially if it deals with technical training that is what this money is for," Bentley said.
Bill Caton, the Alabama AGC chapter's chief operating officer, told AL.com that despite the success of the Go Build Alabama campaign to recruit workers to construction and the trades, the state needs more training programs.
"The economy is picking up, but we've lost so many people in the downturn," Caton said. "We have struggled to find a way to have and to fund good skills training."