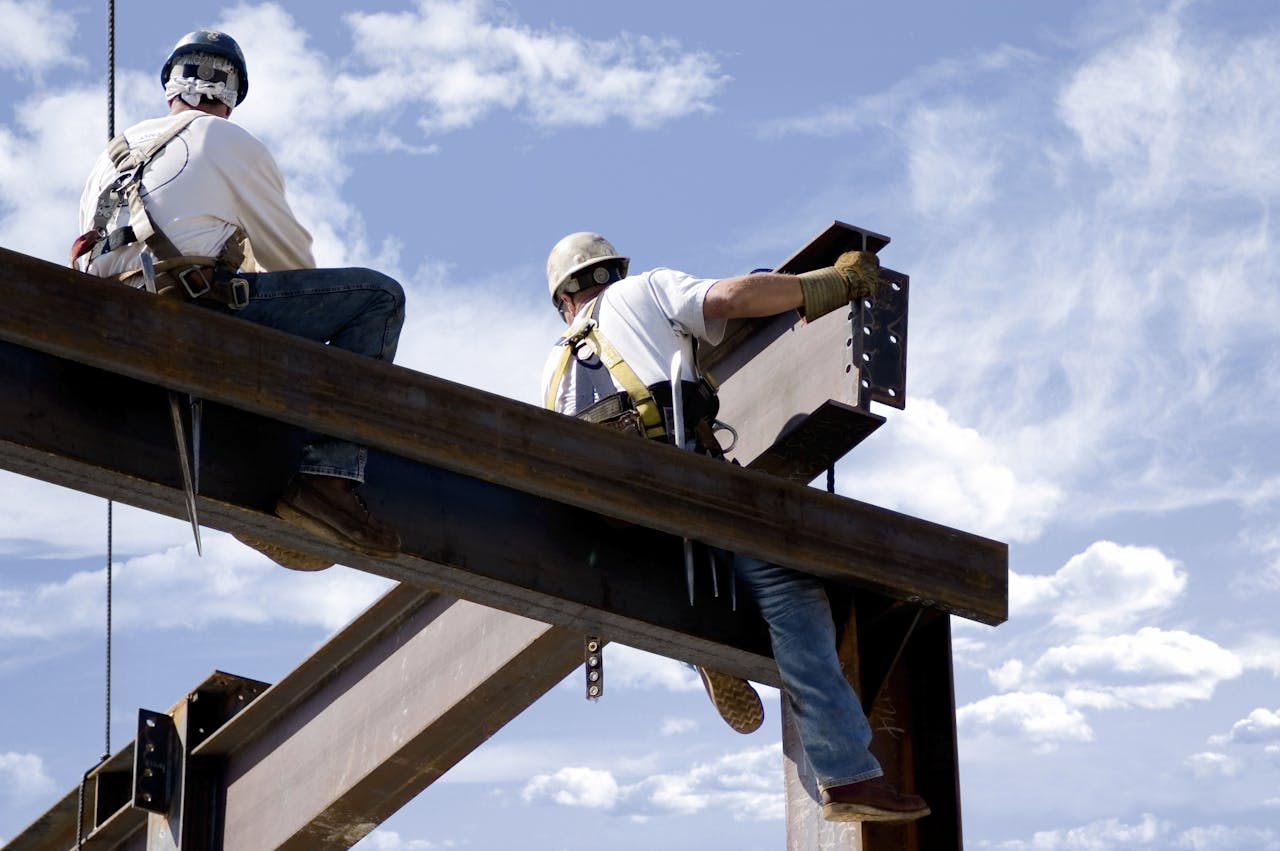 The U.S. construction industry added 19,000 jobs in March, the third straight month of gains and a welcome sign as demand continues to grow.
March's gains bring the total number of Americans employed by the industry to 5.964 million, according to preliminary data from the Bureau of Labor Statistics.
That figure is 2.5 percent higher than it was a year ago and is the best total seen by the industry since June 2009 when 6.010 million were employed just before the recession hit.
The improvement in March follows a gain of 18,000 jobs in February. That gain was originally reported at 15,000 but the latest BLS report included a revision of the February and January employment totals.
March's figures also reversed a troubling trend, snapping three consecutive months of increases to the unemployment rate. The rate fell in March from 12.8 to 11.3 percent.
The U.S. economy added 192,000 jobs in March while unemployment was unchanged at 6.7 percent.